Join founders learning practical marketing and proven growth strategies.
Save 100+ hours of research with free weekly 5-minutes reports on entrepreneurship.
While I hope you'll share my emails, I will never share yours. Unsubscribe anytime.
Read an example issue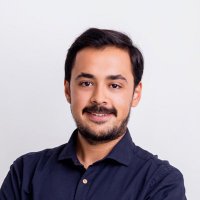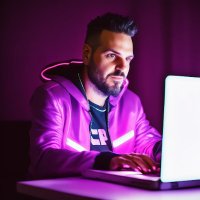 Free marketing resources to grow your business
Simplifying marketing for founders and makers. Learn how to grow your business with actionable marketing tactics.
No fluff, no BS.